Are you a Dentist dreaming of owning, building, and running your own practice? We can help.
A partnership from the ground up.
We realize that it's a big step to consider starting your own dental practice. It's a big investment of time, energy and, of course, personal, and financial considerations. That's where 123Dentist can help set you up for success from site selection, clinic design, construction, procurement, staffing, marketing and so much more.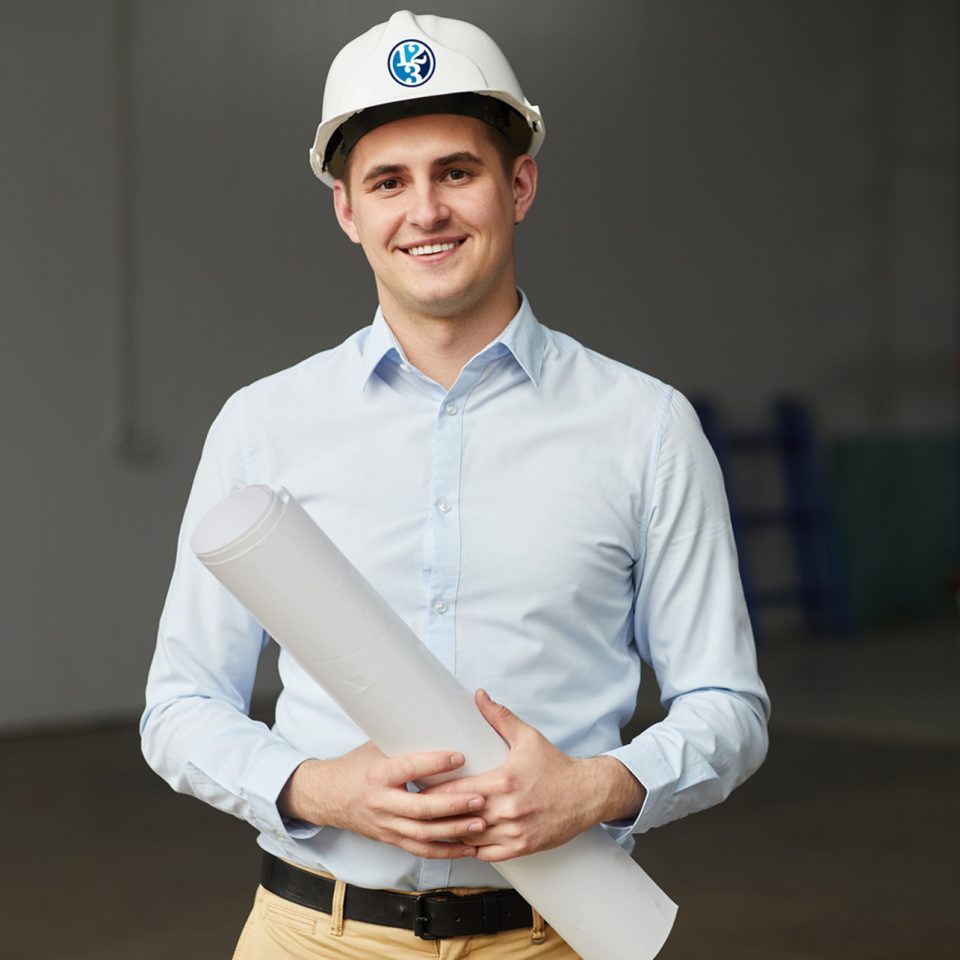 Introducing our Partnership Acceleration Program.
One of the biggest surprises about starting a new dental office is how much work it is. In addition to the money, you'll also need to make a big investment of your time, energy, and creativity – but the great thing is you are not alone in the journey. At 123Dentist, we have a proven track record of opening and successfully running clinics in partnership with Dentists just like you.
Our team of experts can work in collaboration with you…
By joining the 123Dentist family, you have access to all the Support Services we offer – including operations support, HR, recruitment, payroll, marketing, training and so much more. But when it comes to the ground-up new build process, you can be as involved as you want to be. Our team of experts can work in collaboration with you on location selection, design, build, staff selection, training, marketing and the grand opening of the clinic. And after the clinic opens, we are there to support you so you can focus on what you do best — hands-on dentistry.
Want to learn more about our Partnership Acceleration Program?
Get Started
$0 Capital Payments

Starting a dental practice requires money, often as much as $1.5 – $2.0 million depending on the size of the practice. 123Dentist will fund the start-up costs entirely for the new build.

Base Compensation

A custom compensation package will be provided to you – along with ownership and equity in the practice starting Day One. We are investing in your future, together.

Site Selection in AAA Location

Our Leasing team will locate, negotiate, and secure a premium, high growth location to ensure you have visibility, access, and parking to welcome new patients to your clinic.

New Build Support & Modern Interiors

We work in partnership with you to design a space that is modern, attractive, functional and compliant with public health guidelines for your patients and staff to enjoy.

Digital, High-Tech Equipment

These days, patient experience and engagement are critical. Patients are expecting a five-star experience and nothing less. That's why it's critical for your new clinic to be digital and outfitted with the latest dental technology. We work with leading industry distributors to ensure your operatories and sterilization areas are functional and set to the highest industry standards.

Clinical Autonomy

The thing that matters most to our partners is doing what they love and loving what they do – which is hands-on dentistry. We approach our partnerships as long-term relationships. Our 123Dentist teams provide the support where you need it, when you need it – so you can focus on what you do best – taking care of your patients. Our Dentist Partner satisfaction rate proves it.
---
Let's talk about becoming partners