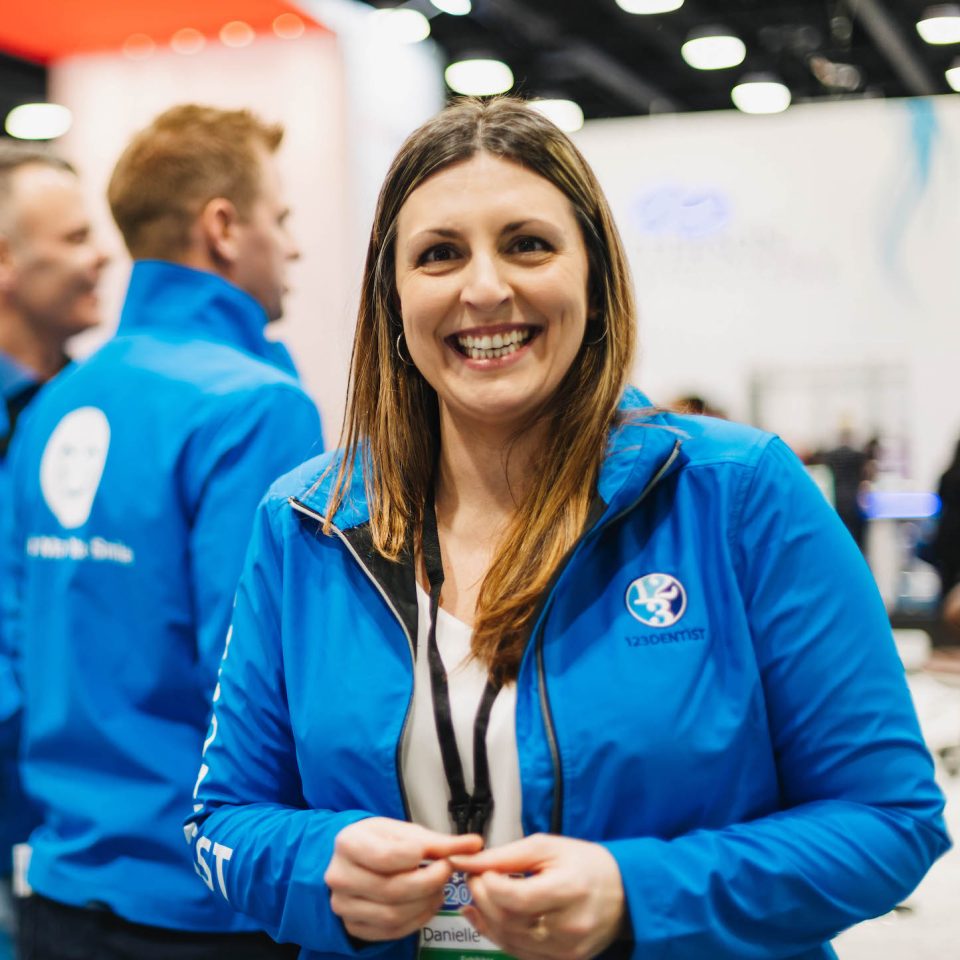 Questions We're Often Asked
As they say, timing is everything. We recognize that you have choices, however, it is fair to say – not all dental groups are the same.
We encourage you to explore all your options and select the best Partner that's the right fit for your personal and professional needs. Just remember, our 123Dentist Partnership Development team is here to listen, learn, understand and present options that will help you reach your long-term goals – together. When you are ready, let's talk.
I'm interested in exploring a partnership. What happens first?

The first step we ask is for you to fill out this form on our website to learn more about the partnership process. To learn more about the full process, please click here.

How long can I stay on as a partner if I sell?

We believe strongly in keeping the Dentist involved as an owner and we are interested in long-term relationships with our Partners. The length of time may differ based on what each Partner is looking for in terms of work/life balance and succession planning. We want our Dentist Partners to continue to be a part of the business for as long as they want.

Why would I retain an ownership interest in my practice?

Most dental groups require you to stay for at least 5 years so why not still be an owner during that time to continue to participate in your practice's success and then have an opportunity to sell the ownership to an associate or back to us. You continue to be the leader at the practice, so why not be rewarded for it.

If you would like all the proceeds up front from the sale you can finance the ownership through many of Canada's largest banks. You can receive all of your proceeds, pay down the majority of the debt during your commitment term and then still sell the partnership interest when you are ready to retire. With our model, the total cash proceeds from a sale are much higher!

Will getting involved in group dentistry mean I am doing admin all day?

Not at all. In fact, it's the opposite. We alleviate your operational burden so that you can focus on where you are needed most and our top priority – patient care.

What should I consider when selling my practice?

Selling a practice is a process that involves multiple steps and considerations, so it's never too early to start. Identify your goals and transition timelines.  Consider if you like being an owner but want help in managing the practice or want better work/life balance. With 123Dentist you can continue to focus on practicing dentistry, and we can look after the rest.

Aren't all dental groups the same?

Not all dental groups are created equal; choosing the right partner is about fit. Here are some questions to ask:

Are they a cultural fit with my practice and with my staff?
Do they have a good reputation?
Do I want to maintain ownership in the practice and continue to benefit from the cash flow and growth of the practice?
Do I want my associates who I have mentored to have the ability to be an owner in the practice in the future?

What does a financial corporation know about my industry?

123Dentist is majority dentist-owned and led. It was founded by Dr. Amin Shivji, who still practices dentistry today. Our leadership team has deep roots in the industry and understands the needs of dental practice owners. When we partner with you, we live up to our promises, because at our core we believe relationships are everything. We focus on you so that you can focus on your #1 priority – your patients.

How does 123Dentist value a dental practice?

We look at the profitability of your clinic and pay a multiple of that profitability. The multiple depends on qualitative factors such as location, size of practice, quality of equipment, technology and reputation.

How do you support my clinic?

Our marketing, recruitment, human resources, finance and payroll teams work with our Regional Managers to deliver a tailored level of support that best fits your unique needs. All of our Regional Managers have been in the industry for many years and therefore know what it takes to support all different types of practices. Click here to learn more about our support services and benefits of partnering with us.

My staff is like a family. Will you change the way my clinic runs?

The Dentist and the staff are the reasons the patients keep coming back. 123Dentist does not force our Partners into any operational, branding or staffing changes, but we support partners should they wish to make changes. We are partnering with your clinic because it is successful, not because we want to change it. With 123Dentist, you are still an owner!

Do you change my practice management software?

Our practices operate with the same software they always have but we support the transition to a more suitable software if the Partner wishes.

Do you have production quotas?

No, we do not have any production quotas.

Do you force me to change suppliers?

While most other dental groups have one preferred supplier, 123Dentist has negotiated preferred prices for our Partners with all authorized suppliers in Canada, so we can pass that benefit to you. We believe strongly in maintaining strong relationships within the entire dental industry. Click here to learn more about our supplier relationships.
Request your confidential dental practice assessment today
Get Started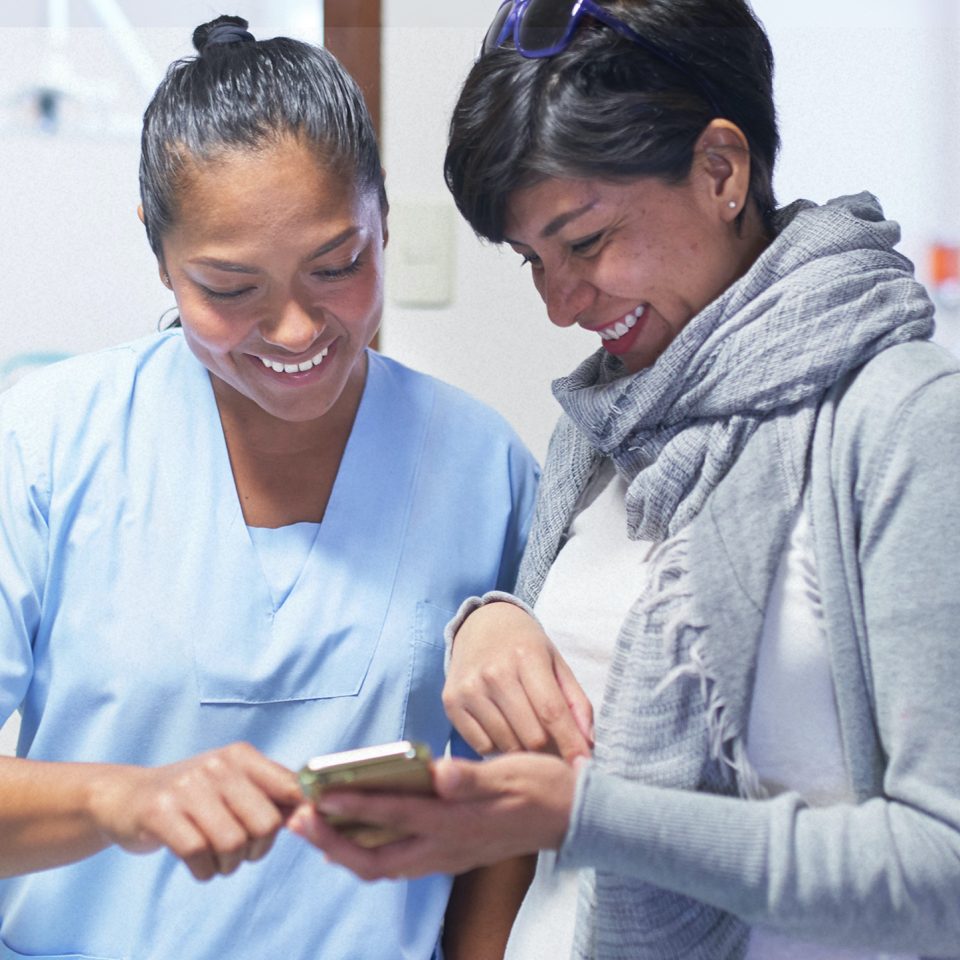 By your side, every step of the way
When we partner with you, we live up to our promises, because at our core, we believe relationships are everything. Partner with us today. We'll make you smile.