We provide best-in-class support services so that you can focus on providing the best patient care possible.
What makes us different?
We put people front and centre of all our decisions. To that end, we approach our partnerships as long-term relationships: we are investing in you, as a dental practice owner, and we want to help take your business to the next level – without taking over what you've built. We believe relationships are everything, so we work hard to build and maintain trust, and our Dentist Partners' satisfaction rate proves it.
123Dentist Support Services
Operations Support

Our experienced team of Regional Managers will deliver a tailored approach to supporting the day-to-day needs of your practice.  We will work with the practice team to ensure the delivery of great care and the best patient experiences.

Recruitment

We work with the practice to attract and retain the best dental professionals in the industry. Our recruitment team will find the best possible candidates to match the requirements of the role, the practice and to fit with the team culture.

Human Resources

Our HR team assists each practice with questions and concerns on staff performance, staff engagement, employment standards and all other employment related matters.

Payroll & Benefits

Our payroll and benefits team administers the processing of payroll for your team members across Canada. The team also works with our benefits providers to create the most attractive benefits packages for your teams.

Marketing

Our team of marketing professionals will work with your office to drive new patient flow and maintain your outstanding reputation in the community. We can manage your online presence, social media, website development and also support the practice teams in running local events and community sponsorships.

Finance

We take care of everything, from paying your vendors to associate fee payments. We also provide our teams with the financial tools and analysis required to support the management of their practice.

Procurement

We have built close strategic partnerships with all of the leading dental industry manufacturers and distributors. Given our size and scale, we are able to secure preferred pricing, promotions, and additional benefits on your behalf.  You order directly from your preferred suppliers – for less.

Training & Development

We provide our teams with access to online, live and hands-on training through the 123Dentist Institute and strategic partnerships with world-class educators in our industry.

Real Estate

We manage the relationship with your landlord and any lease inquires, as well as oversee any improvements to your practice.

Legal

Our in-house legal team provides guidance and counsel on all aspects related to the practice and mitigating risks.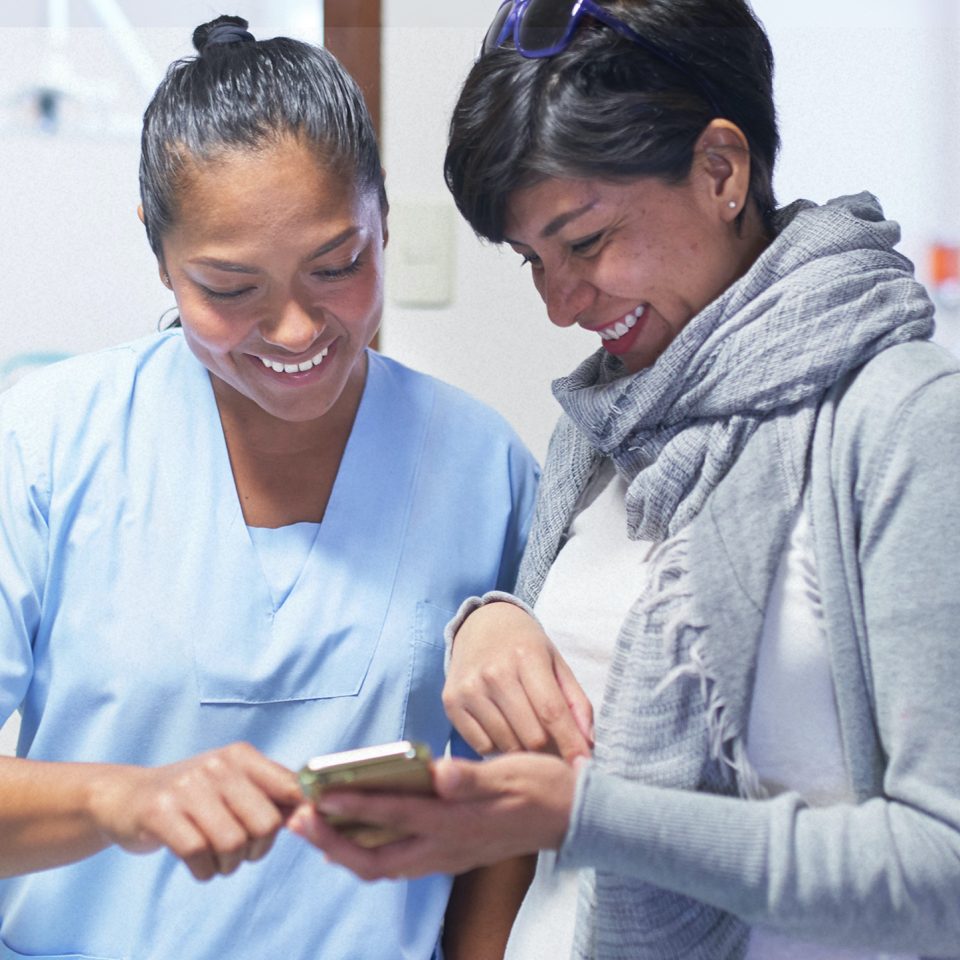 By your side, every step of the way
When we partner with you, we live up to our promises, because at our core, we believe relationships are everything. Partner with us today. We'll make you smile.