From the first partnership in Vancouver in 1993 to over 200 practices today, our 123Dentist family has grown through the strength of our relationships.
1993
First Clinic
Dr. Amin Shivji acquires his first clinic in Vancouver.
2003
West Coast Dental Clinics
West Coast Dental Clinics was established.
2011
Renamed 123Dentist
West Coast Dental Clinics was renamed to 123Dentist.
2016
Growth In BC
80+ clinics in BC under the 123Dentist brand.
2017
Incorporation!
123Dentist was incorporated and a national network of like-minded Dentists and Partners was born.
2019
A Confident Investment
123Dentist secured $625 million investment from Peloton Capital Management and Canada's largest banks to be used to accelerate 123Dentist's expansion plans.
2021
Office Expansion
123Dentist expands Vancouver and Toronto offices to accommodate growth.
2021
Growth Nationwide
Today, 123Dentist has grown to become Canada's largest majority dentist-owned network of dental practices, with more than 225 locations nationwide and over 3,000 employees.
1993
2021
Scroll To Explore
A Winning Smile – it's as easy as 1-2-3
At 123Dentist, producing winning smiles is our passion. We make our patients, partners, employees, suppliers, and industry advisors smile every day. Everything we do – from a patient visit to a new hire to partnering with a new clinic – should result in a win, and a winning smile for everyone.
When patients smile, everyone wins. It really is that simple.
We offer our Dentist Partners supported autonomy, which means by alleviating operational burdens, they can focus where they are needed most – on patient care. We believe strongly in keeping the Dentist involved as an owner. After all, the Dentist and the staff are the reasons the patients keep coming back.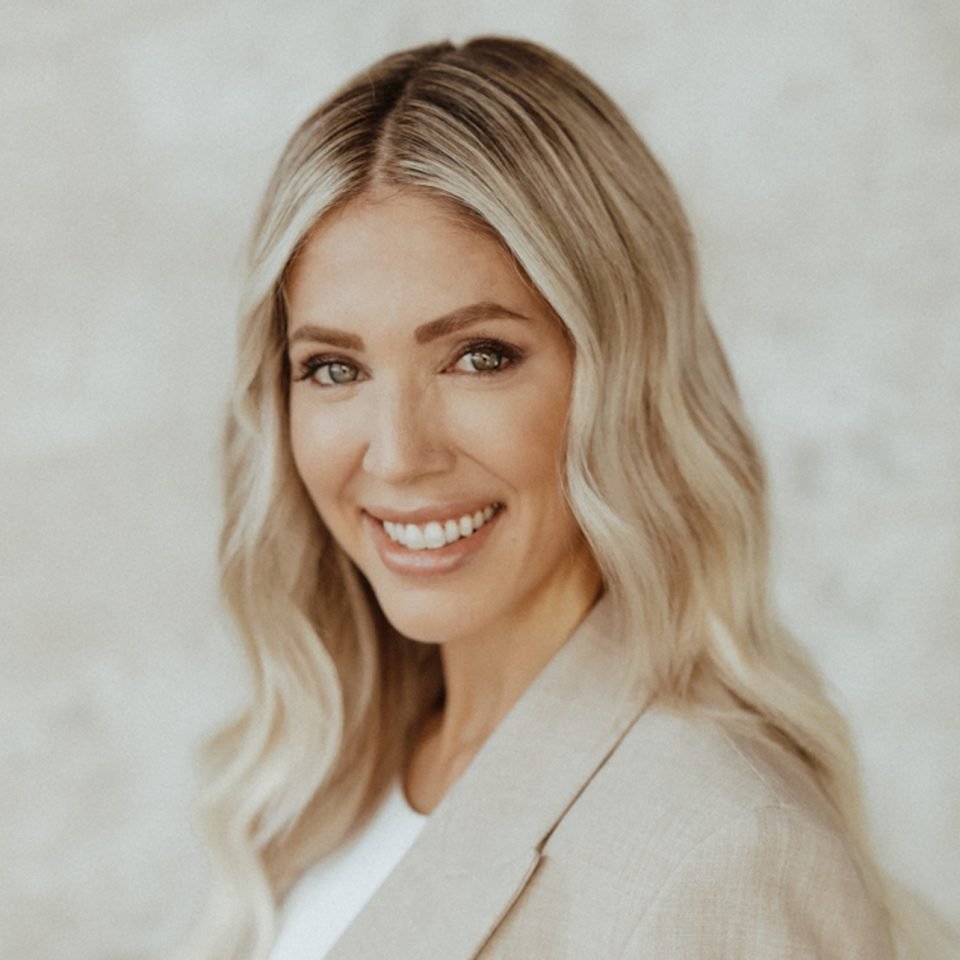 Partnering with 123Dentist has positively affected my life by taking away a lot of the stress of the job. The aspects that I find to be the most challenging.
Dr. Andrea Dernisky
Suter Brook Dental, Port Moody, BC
Hear Andrea's Story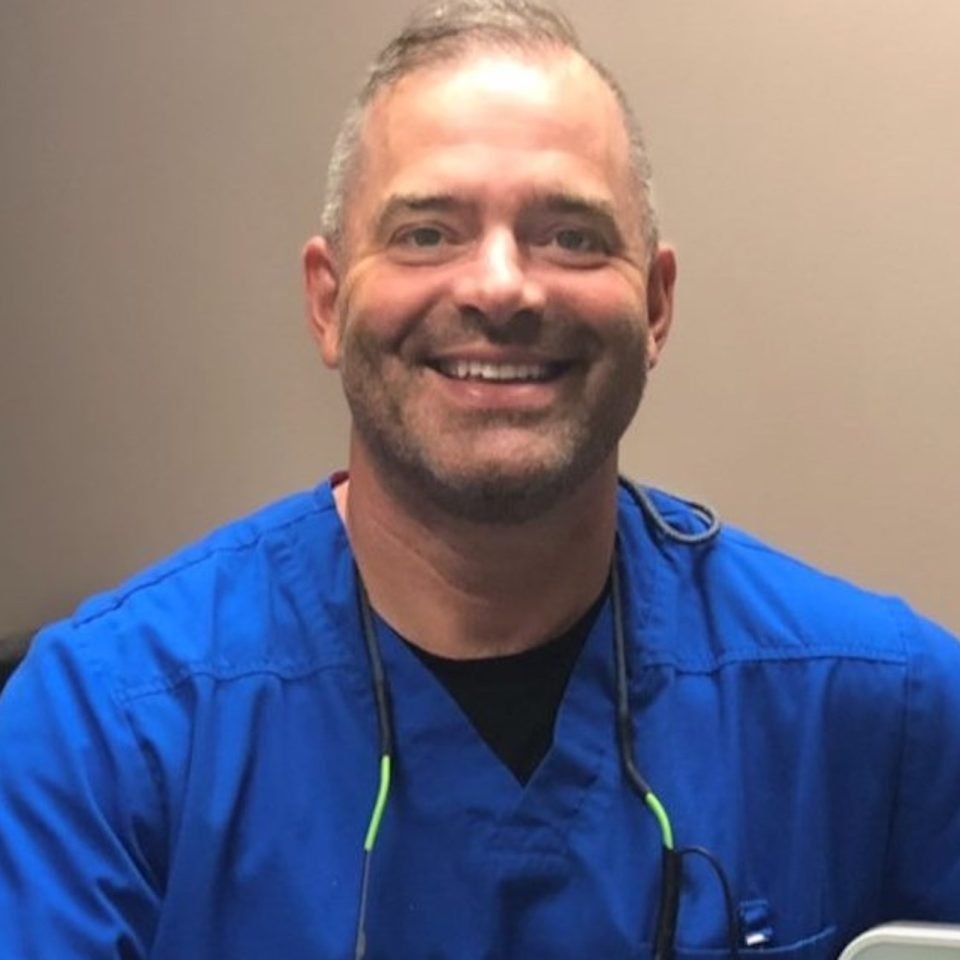 123Dentist was able to tailor a partnership that worked really well for me. I was able to maintain ownership and also have a great support team behind me.
Dr. Jamie Pettigrew
Dr. Jordan Pettigrew & Associates, Ottawa, ON
Hear Jordan's Story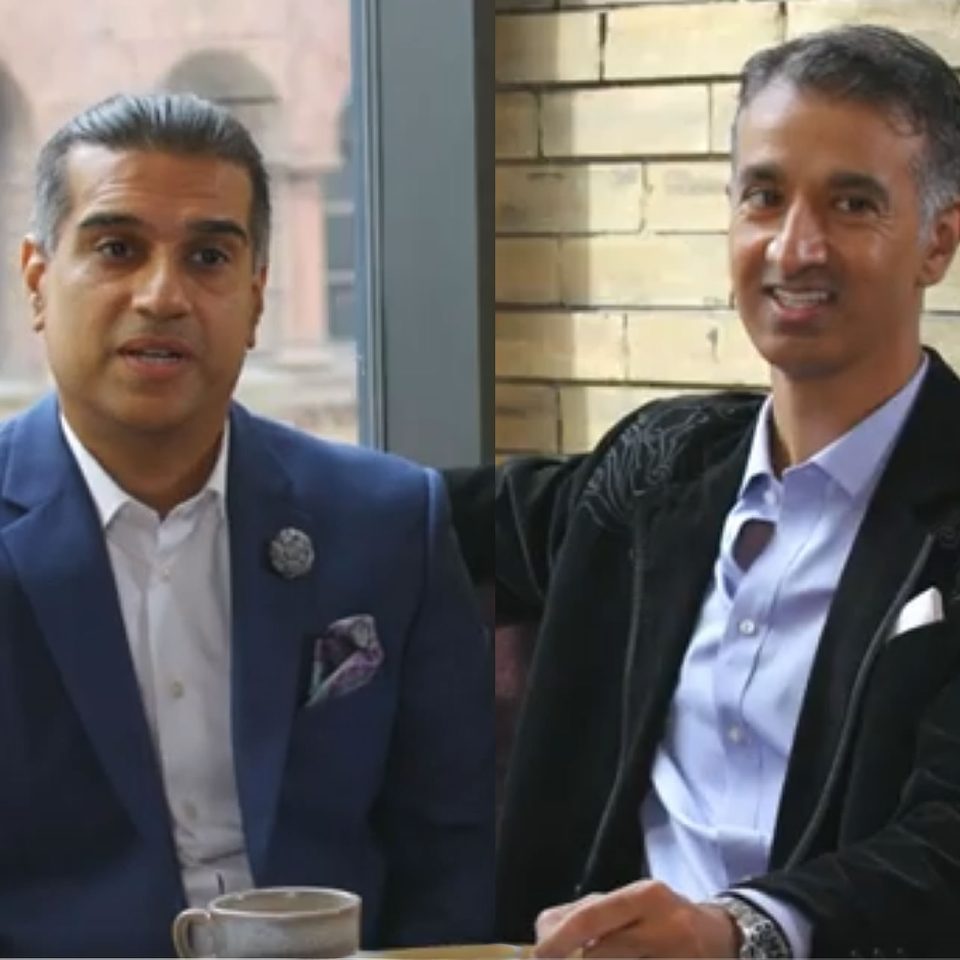 Our plan right from graduating dental school was growth – to own multiple practices. It makes the growth strategy much easier when you have a large support team and that's what 123Dentist provided us.
Dr. Chandan Advani and Dr. Naveen Verma
Brush Dental Group, Ontario
Hear Chandan and Naveen's story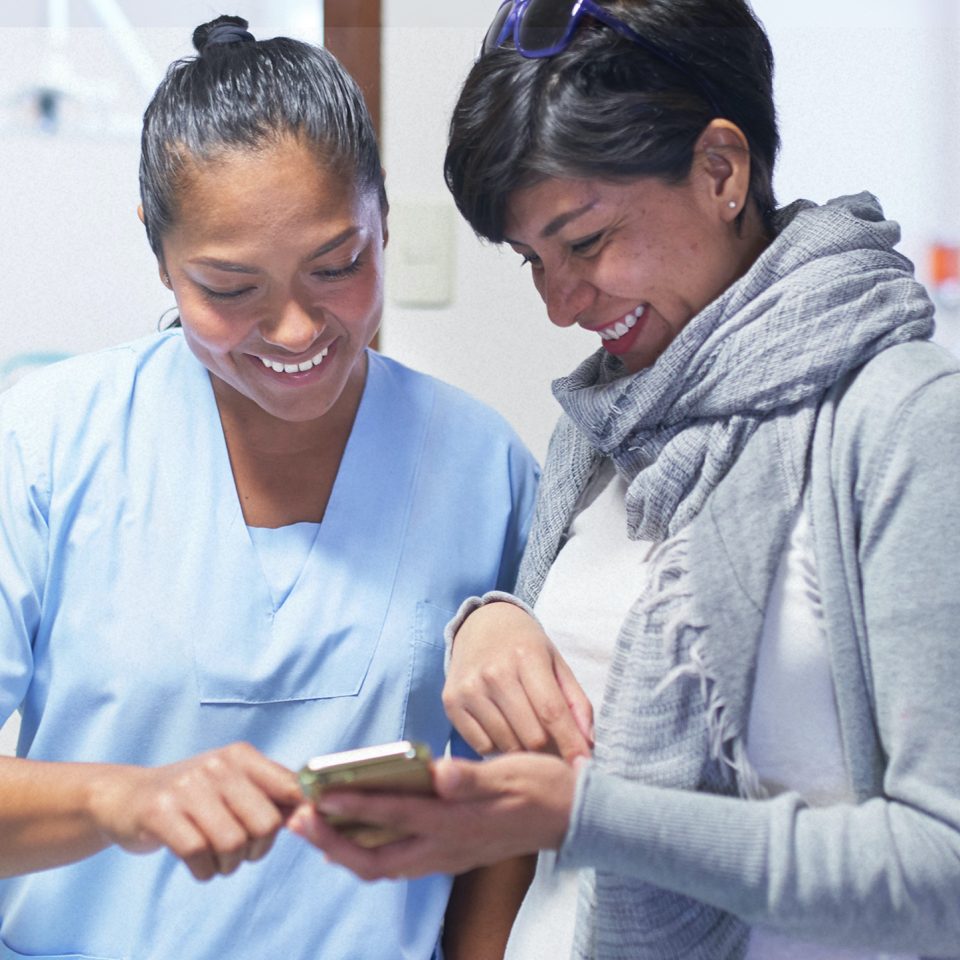 By your side, every step of the way
When we partner with you, we live up to our promises, because at our core, we believe relationships are everything. Partner with us today. We'll make you smile.