We focus on you, so you can focus on what matters most – your patients.
We partner with leading Canadian dental practice owners who recognize they could use help managing their businesses. We invest in the long-term growth of each dental practice without taking control of what the Dentist has built. We focus on what our Dentist Partners need, while they focus on their patients.
Our Mission
To earn a smile from our patients and practice team members every time they interact with us.
Our Vision
To become the dental community all Canadian dentists and dental professionals want to belong to.
Our Values
Our values guide us daily in our decision-making and interactions with patients, partners, team members, dental suppliers, governing bodies, and communities where we live and work.
Integrity

We uphold the highest level of integrity to our patients, Partners and teams.

Customer Service Commitment

We develop long-term relationships with our patients, Partners and teams where we ensure we act with respect, patience and kindness.

Embrace Change

With evolving technology and an increasingly complex profession, we ensure that we are on top of industry developments that will benefit everyone.

Above & Beyond Culture

We partner with, and hire those, who will make the patient experience and the care we provide second to none. Our team is trained and mentored to be thought leaders and this is woven into our overall success.

Diversity

We work together to promote inclusion and diversity at a national level.

Teamwork

We work together to make the needs of our patients and teams a top priority while celebrating each other's successes and growth.

Patient First Approach

We deliver exceptional patient experiences and the highest standards of care to put our patients' needs above all else.

Communication

Our communication is transparent, thorough and clear, constantly taking into account feedback from our patients, Partners and teams.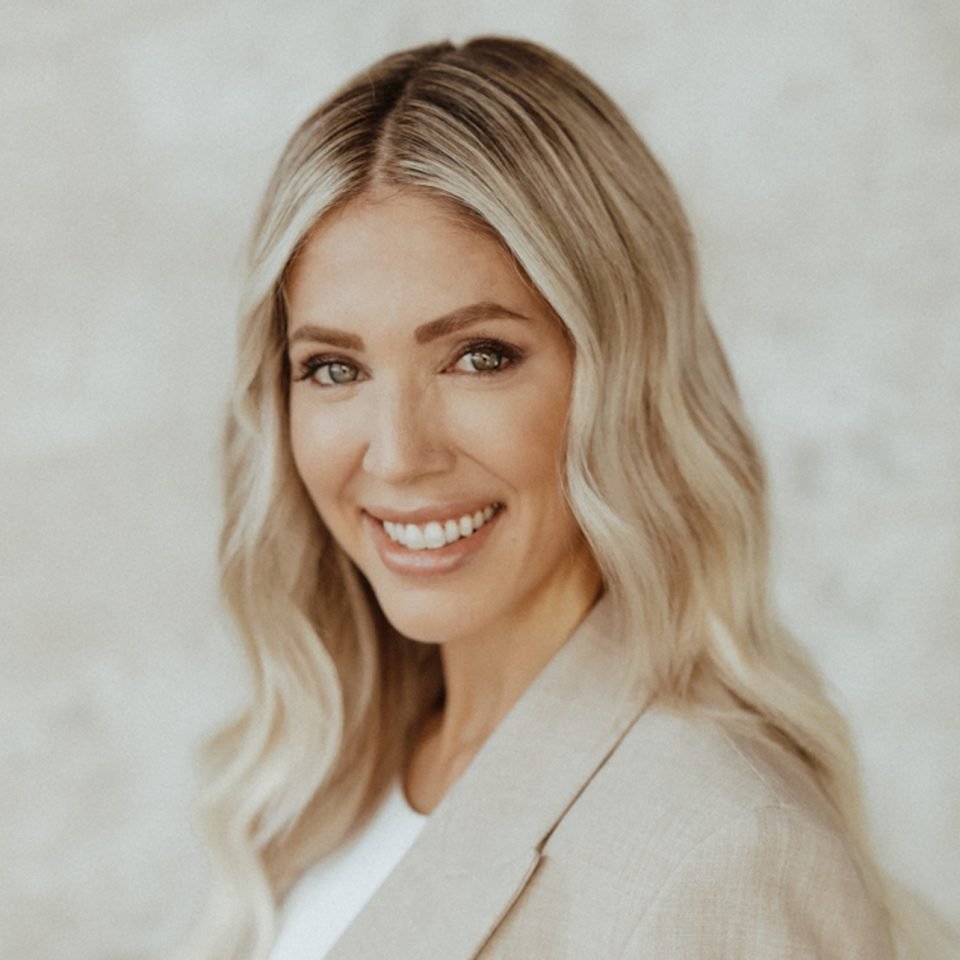 Partnering with 123Dentist has positively affected my life by taking away a lot of the stress of the job. The aspects that I find to be the most challenging.
Dr. Andrea Dernisky
Suter Brook Dental, Port Moody, BC
Hear Andrea's Story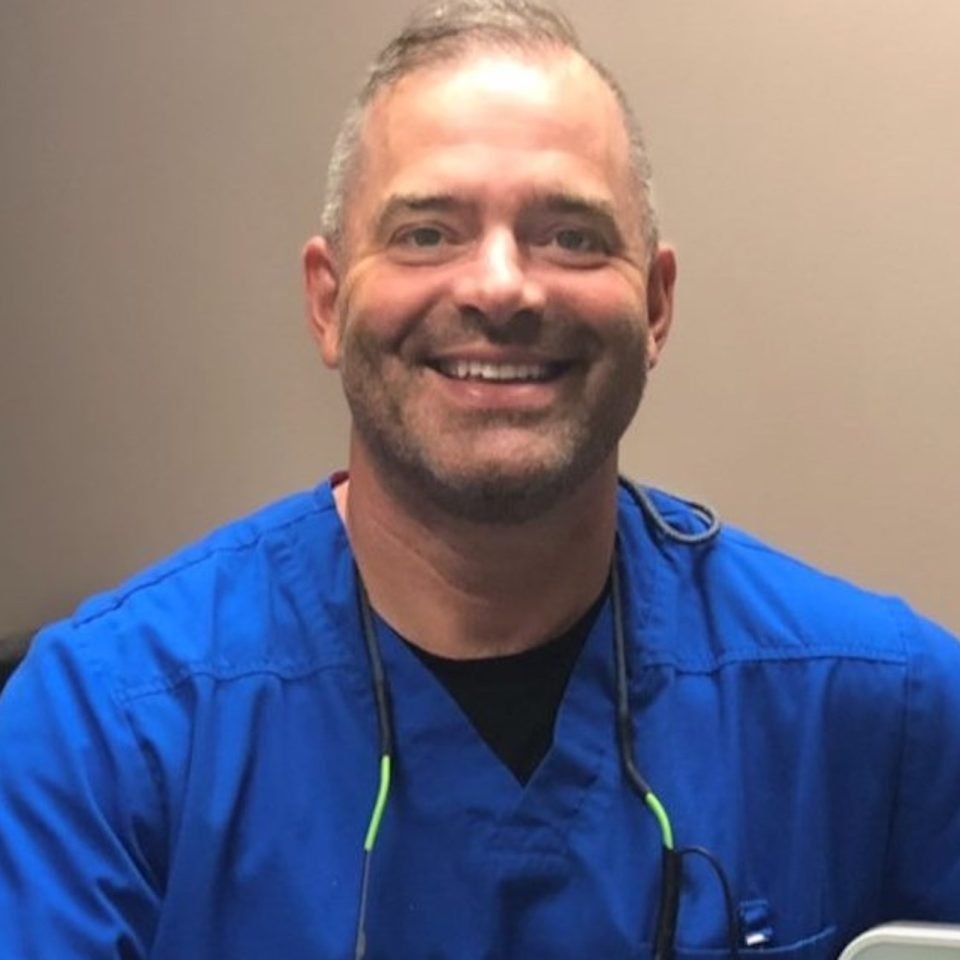 123Dentist was able to tailor a partnership that worked really well for me. I was able to maintain ownership and also have a great support team behind me.
Dr. Jordan Pettigrew
Dr. Jordan Pettigrew & Associates, Ottawa, ON
Hear Jordan's Story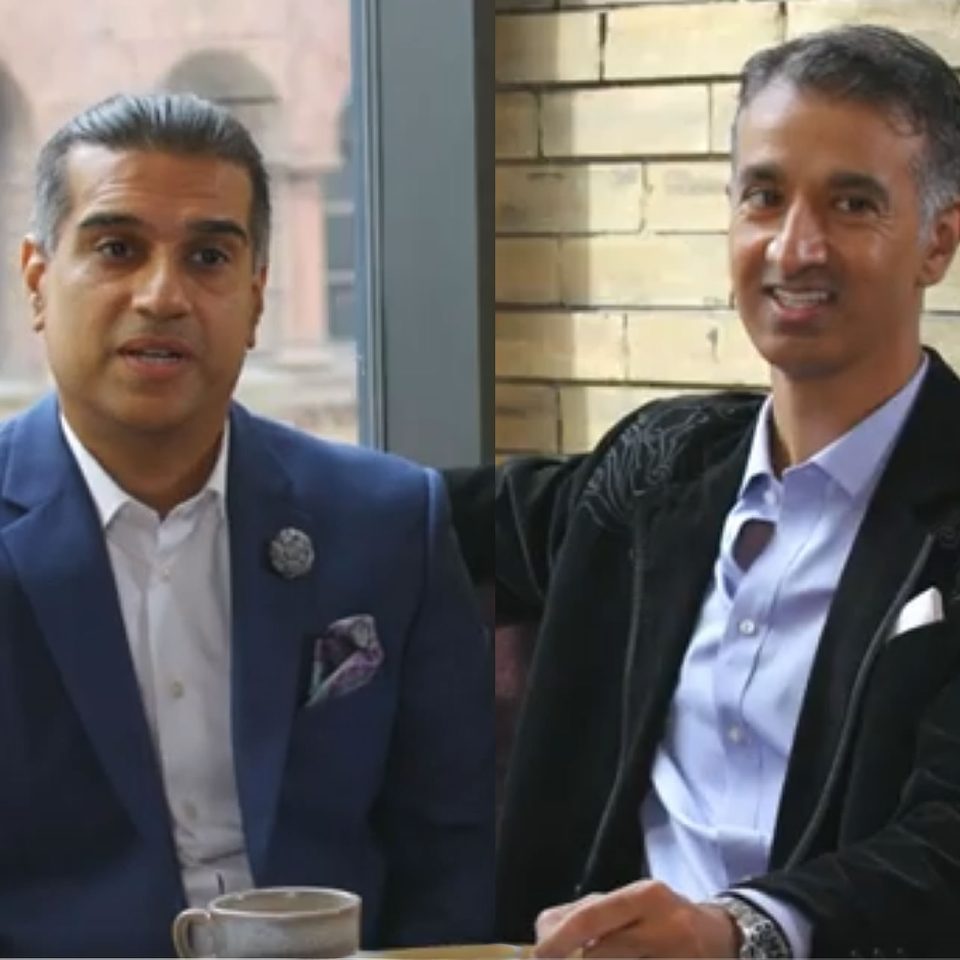 Our plan right from graduating dental school was growth – to own multiple practices. It makes the growth strategy much easier when you have a large support team and that's what 123Dentist provided us.
Dr. Chandan Advani and Dr. Naveen Verma
Brush Dental Group, Ontario
Hear Chandan and Naveen's story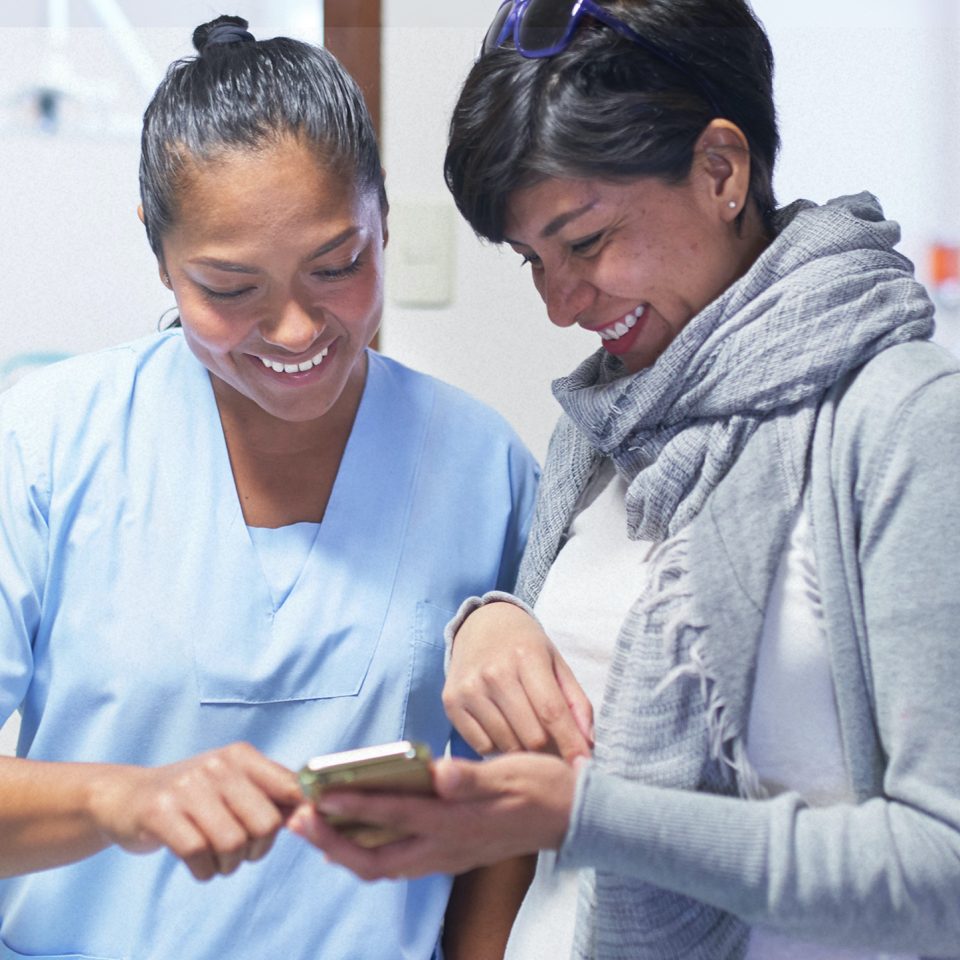 By your side, every step of the way.
When we partner with you, we live up to our promises, because at our core, we believe relationships are everything. Partner with us today. We'll make you smile.