When we partner with you, we live up to our promises, because at our core, we believe relationships are everything.
We grow dental practices together.
You're a successful dental practice owner but you realize you can't do it all. 123Dentist is a responsive and supportive partner that will invest in the long-term growth and sustainability of your business – with you. Majority dentist-owned and led, you can trust our team is by your side. We focus on you so that you can focus on your #1 priority – your patients.
123Dentist Partnership Advantages
Retained Ownership

Keep an ownership stake and continue to benefit from the business you have built.

Supported Autonomy

Maintain control of clinic operations with an experienced team to support you.

Diversify Assets

Lock in the value of your practice and diversify into other investments.

Work-Life Balance

Relieve operational burdens to spend more time doing the things you love.
The path to partnership is as easy as 1-2-3.
Here's how:
1
Connect & Evaluate
First, we arrange an initial discovery meeting with our local Partnership Development representative to learn more about your personal and professional goals and challenges.
2
Customized Partnership
After we receive more detailed information from you, we craft a tailor-made partnership that meets your unique needs.
3
Finalize & Onboard
We'll work with your financial and legal advisors to finalize the details of our partnership, while our experienced integration team will work with you to ensure a smooth transition.
Request your confidential dental practice assessment today.
Get Started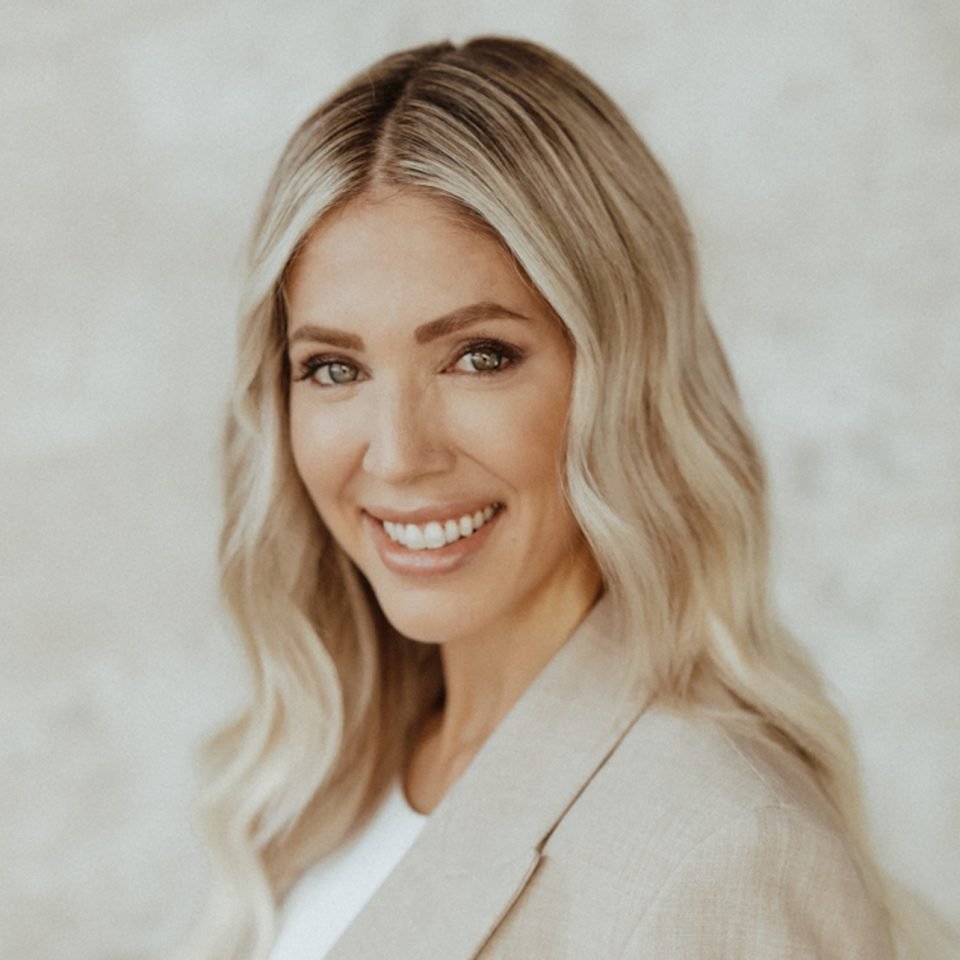 Partnering with 123Dentist has positively affected my life by taking away a lot of the stress of the job. The aspects that I find to be the most challenging.
Dr. Andrea Dernisky
Suter Brook Dental, Port Moody, BC
Hear Andrea's Story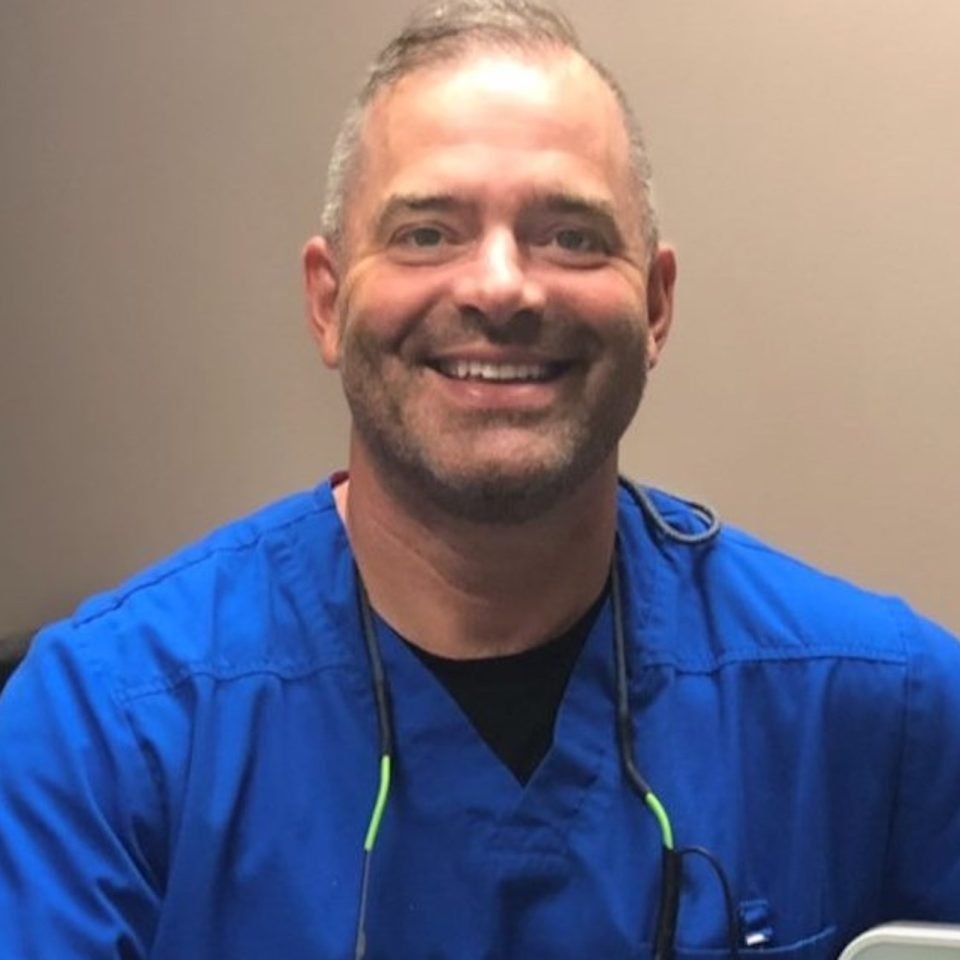 123Dentist was able to tailor a partnership that worked really well for me. I was able to maintain ownership and also have a great support team behind me.
Dr. Jordan Pettigrew
Dr. Jordan Pettigrew & Associates, Ottawa, ON
Hear Jordan's Story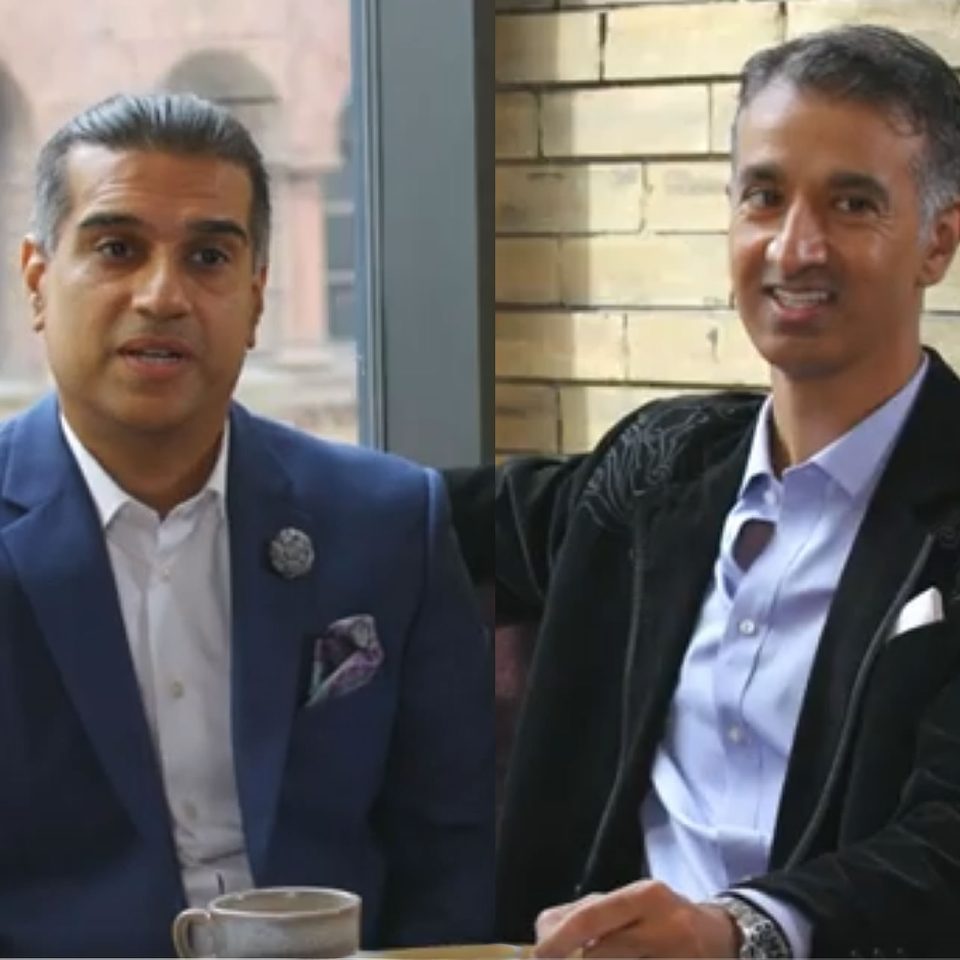 Our plan right from graduating dental school was growth – to own multiple practices. It makes the growth strategy much easier when you have a large support team and that's what 123Dentist provided us.
Dr. Chandan Advani and Dr. Naveen Verma
Brush Dental Group, Ontario
Hear Chandan and Naveen's story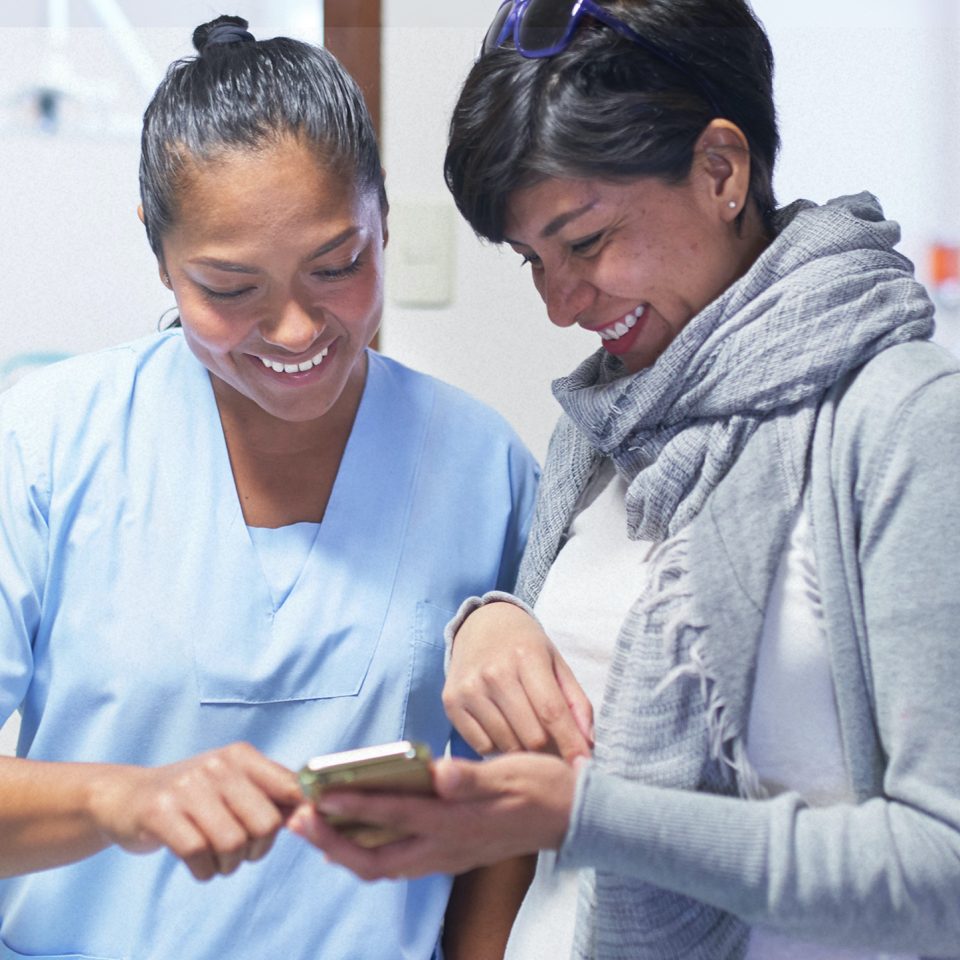 By your side, every step of the way.
When we partner with you, we live up to our promises, because at our core, we believe relationships are everything. Partner with us today. We'll make you smile.