Meet Our Partnership Development Team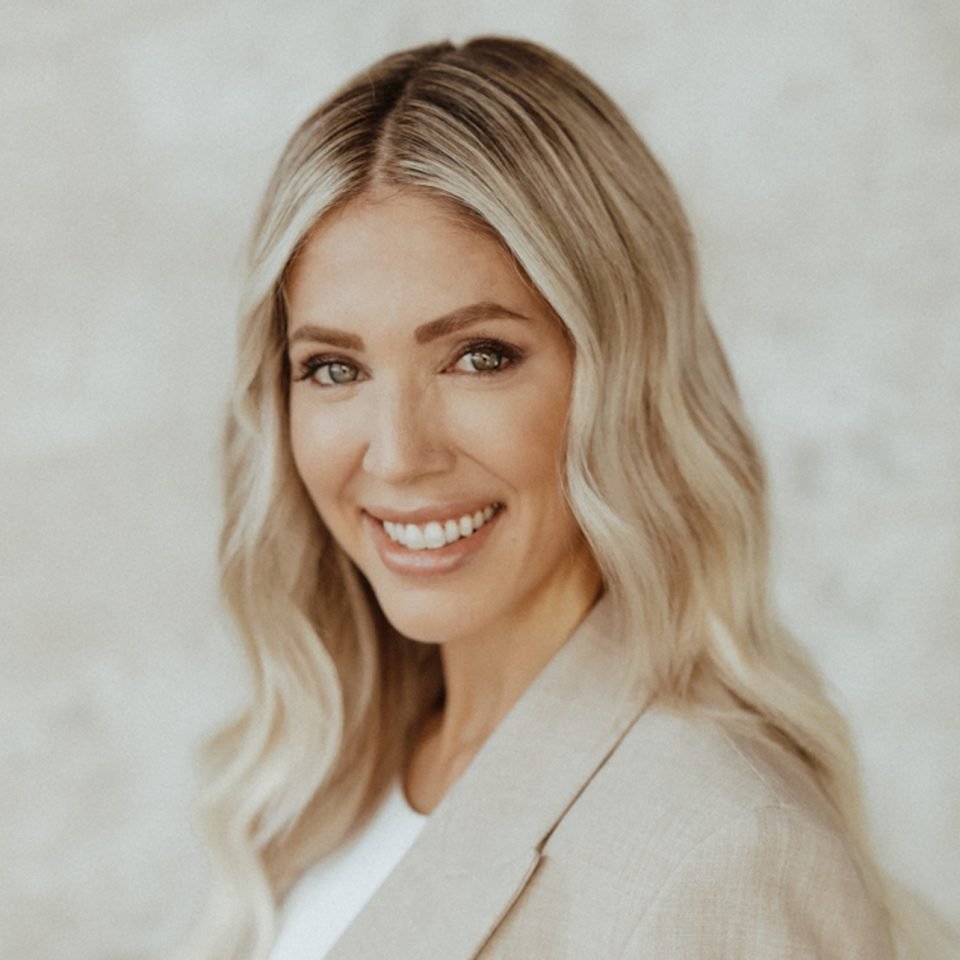 Partnering with 123Dentist has positively affected my life by taking away a lot of the stress of the job. The aspects that I find to be the most challenging.
Dr. Andrea Dernisky
Suter Brook Dental, Port Moody, BC
Hear Andrea's Story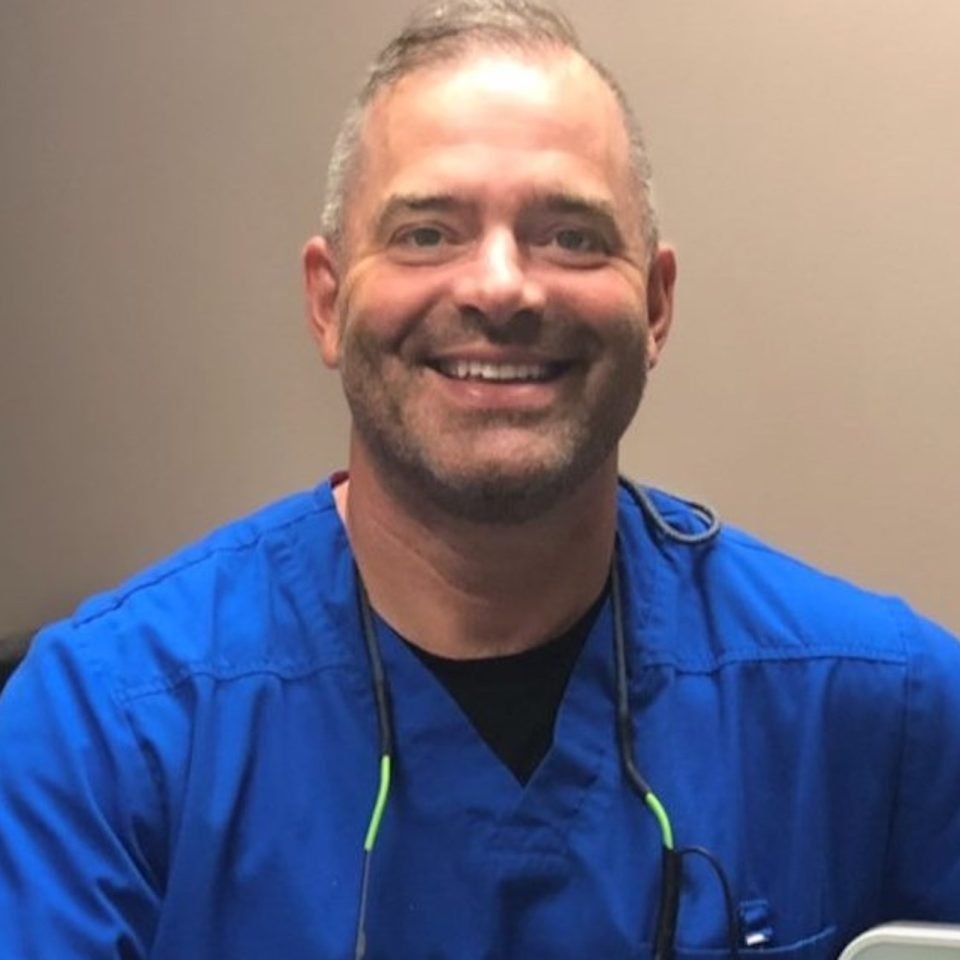 123Dentist was able to tailor a partnership that worked really well for me. I was able to maintain ownership and also have a great support team behind me.
Dr. Jordan Pettigrew
Dr. Jordan Pettigrew & Associates, Ottawa, ON
Hear Jordan's Story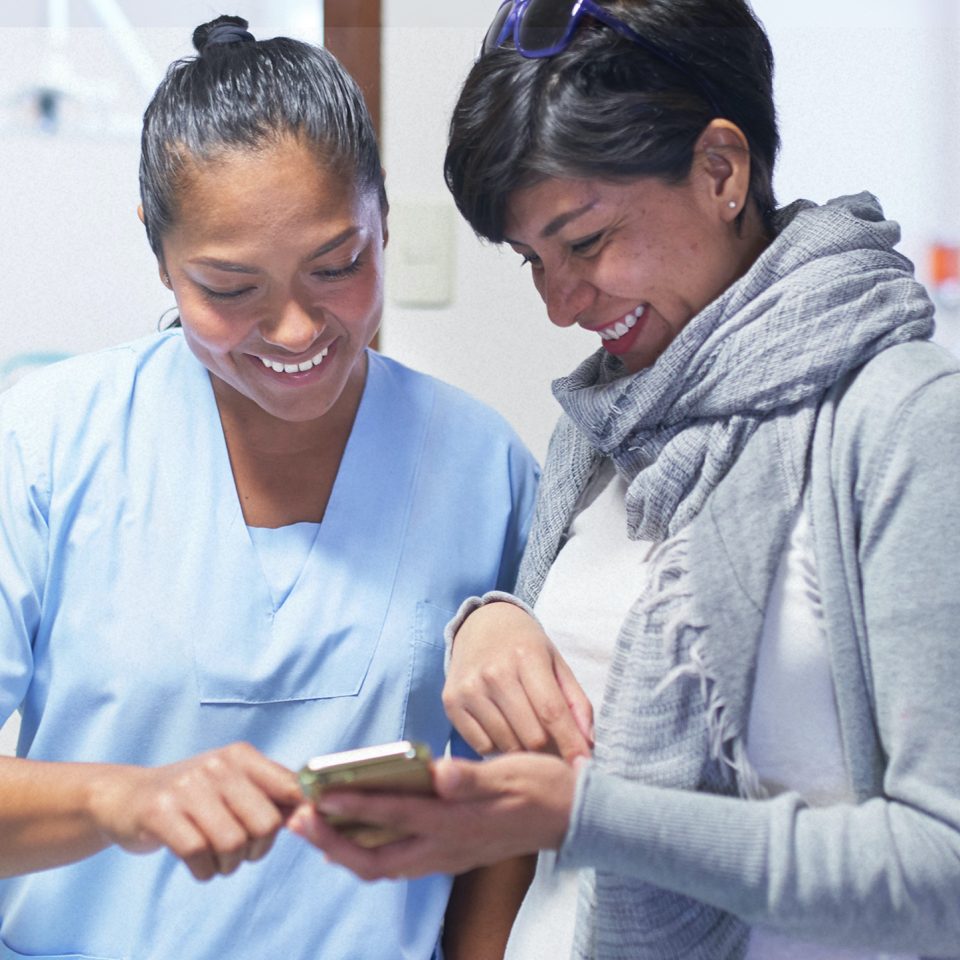 By your side, every step of the way
When we partner with you, we live up to our promises, because at our core, we believe relationships are everything. Partner with us today. We'll make you smile.