We're Making Headlines
At 123Dentist, we are passionate about giving back to the industry and the communities where we live and work. Here are some ways we are creating winning smiles in communities across Canada.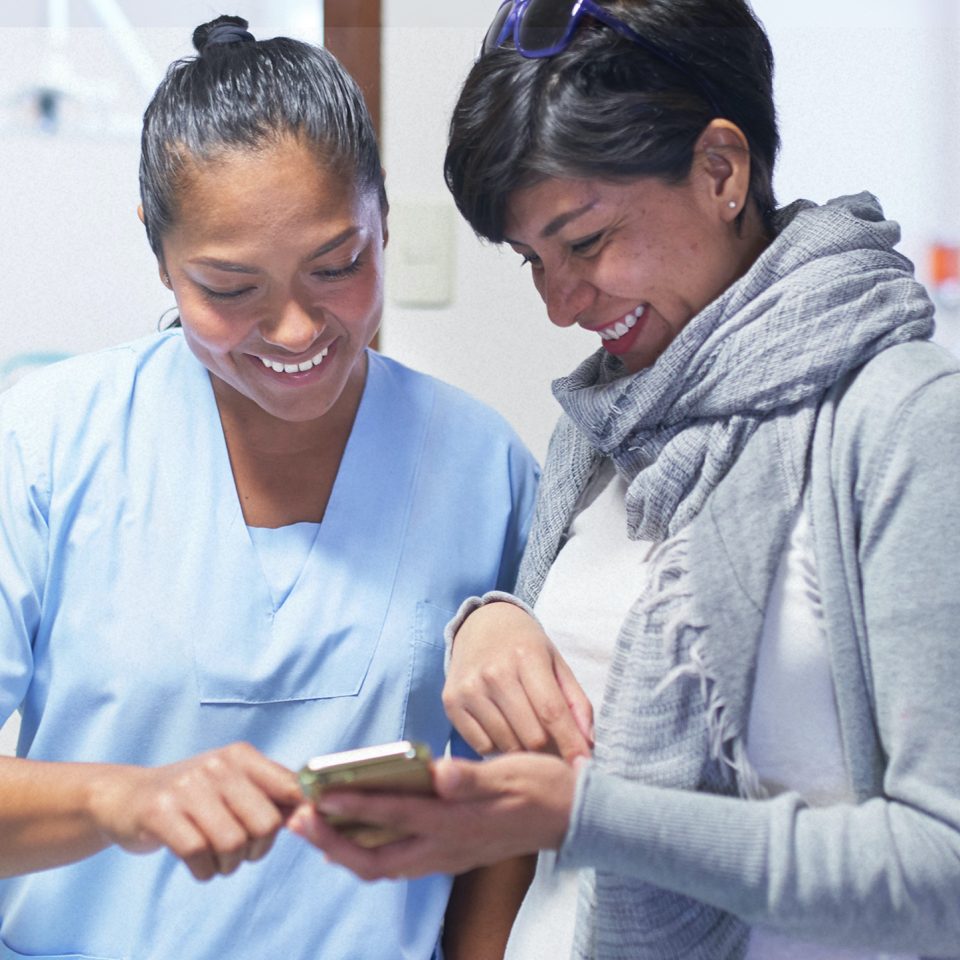 By your side, every step of the way.
When we partner with you, we live up to our promises, because at our core, we believe relationships are everything. Partner with us today. We'll make you smile.